Oceanwide Maritime Services Corp.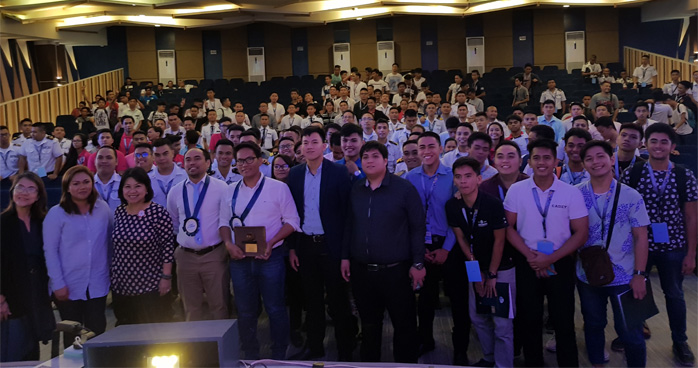 Your Maritime Solutions Partner
Established since 2012, headquartered in Cebu, Philippines, our institution has evolved into onestop maritime solutions partner delivering effective and efficient services for compliance of statutory and customized maritime regulatory requirements. In 2017 we invested huge amount of resources, time and effort to expand the institution's operation by opening a branch in Manila.
OCEANWIDE has been authorized by the different Philippine Administration Agencies who are tasked with the implementation of the different IMO conventions and domestic laws, to act on their behalf in conducting statutory surveys as well as audits and issuing the necessary statutory certificates. It is also an STCW accredited maritime institution for the conduct of maritime training.
Read More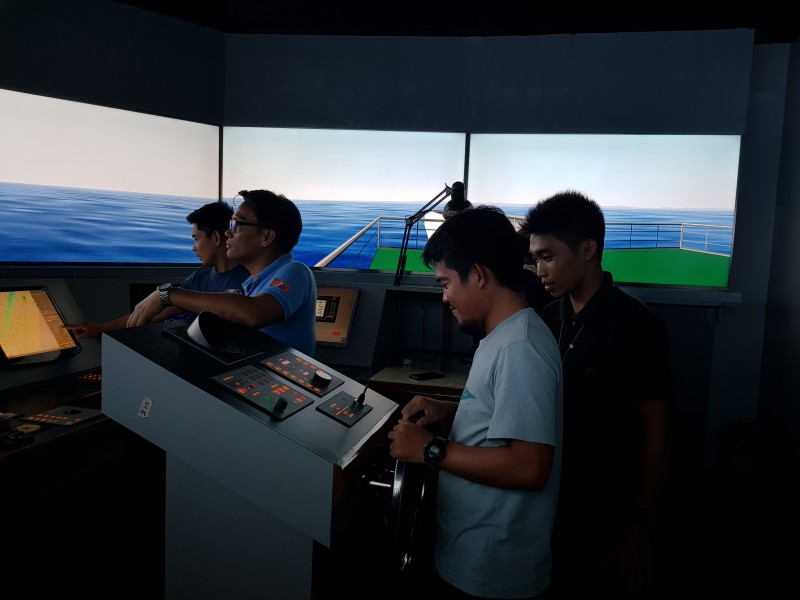 MARINA Accredited DECK STCW Courses
MARINA Accredited ENGINE STCW Courses
Other MARINA Accredited STCW Courses
OTS MARSEC Accredited Training Courses